« Back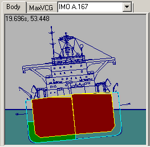 Concentrated Inspection Campaigns (CICs) 2021
28.06.2021 11:44
The Concentrated Inspection Campaign (CIC) on Stability in General that had been announced jointly by several MoUs (Paris MoU, Tokyo MoU, Black Sea MoU, Indian MoU, Mediterranean, Riyadh, and Vina del Mar MoUs) for 2020 had to be postponed due to COVID-19.
This is now commencing from 1 September to 30 November 2021.
The CIC will focus on:
1. Stability documentation (Stability Booklet/Loading manuals etc.)
2. Loading calculations (Loading computer and software/ Loading documents)
3. Responsible officers' familiarization with the above
4. Ship Organization to respond to emergencies which require stability calculations (grounding/flooding/cargo list etc.)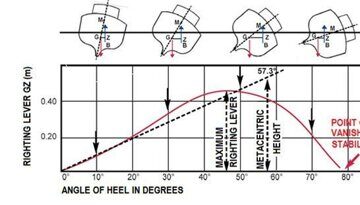 The questionnaire that is expected to be published at the beginning of August 2021 to be used by the PSCO will mainly relate to operational issues and the familiarization of these by the Master and Officers. During the inspection, PSCOs might ask to show and explain the stability calculation for the current voyage and if approved conditions of stability are available.
The following recommendations are made:
1. Check if all required stability systems are installed, available and approved, where required.
2. Check if stability calculations for the current voyage are carried out and documented as required.
3. Evaluate the effectiveness of familiarization of the Master and officers in charge.
4. Familiarize the crew with the PSC CIC checklist when it becomes published.